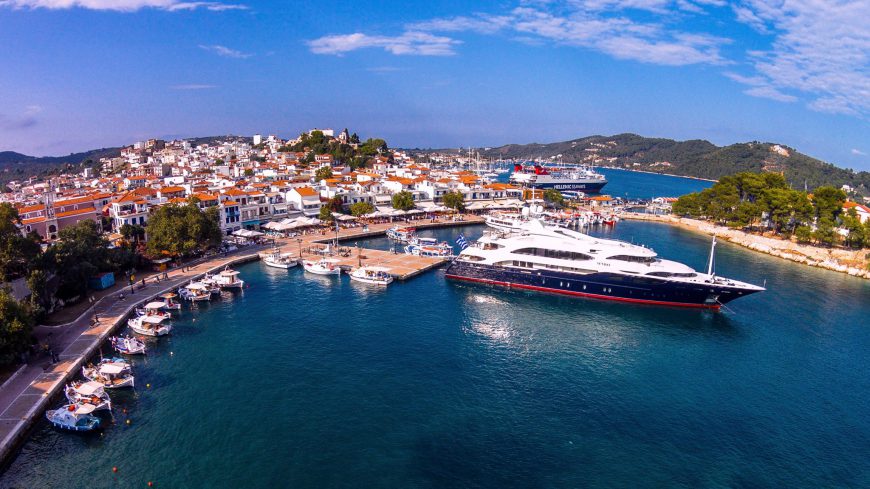 The Skiathos Taxi Union was founded in 1986 and has since offered safe transportation to the thousands of visitors to the island. The Skiathos taxi rank is situated near the new port 50m from the exit of the port towards the ring-road and operates 24 hours a day.
We operate vehicles of the latest technology namely Mercedes, vw,scoda,Volvo. All our vehicles comply with the safety regulations and our drivers are very experienced.
Our vehicles can take you almost anywhere on the island. We can take you to all the beautiful beaches, churches, and any destination that requires travelling on a dirt road including Kastro, Agistros, Mandraki, Kechria, M.Aselinos, Krifi Ammos etc. We can also deliver medicine, newspapers, cigarettes, etc to your hotel's reception.
For the transportation of pets there must be agreement in advance.